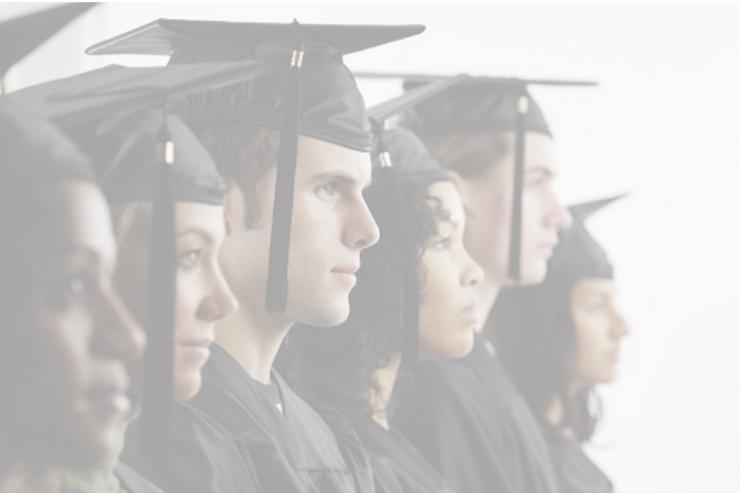 Deborah M. Kaye is an independent educational consultant who assists students and families with their higher education planning, search, application, and selection process.



The resources in this website are available to help with college planning. We invite you to contact us to discuss our services and fees.

Are you looking for answers to questions such as:


What high school courses should you take to best prepare for college?
What about extracurricular activities during high school?
What colleges are right for you?
Can you combine academics and performing arts?
What if you want to continue sports at the collegiate level?
When should you take standardized tests?
When are applications due?
Do you qualify for need based financial aid, merit aid or scholarships?
Should you consider alternatives like a gap year?